Deep Grove Ball Bearings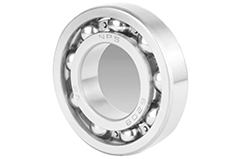 NPS offers a wide range of deep groove bearings across specifications and industry norms. These bearings have excellent load capacities, are great for high-speed applications, and require little maintenance. They are designed to increase the flexibility of operations.
Pillow Block Ball Bearings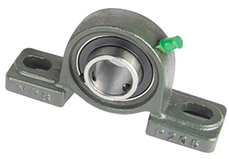 The pillow block ball bearings designed by NPS are ideal for mounted units and provide rigid shaft support in cases where the mounting surface is parallel to the shaft axis. Our pillow block ball bearings can be used for a variety of light-duty as well as heavy-duty applications.
Miniature & Extra Small Ball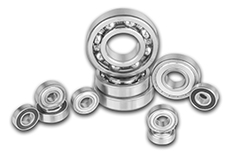 NPS offers a comprehensive range of miniature and extra small ball bearings that are ideal for light-load and high-speed operations. With speeds of up to 108000 RPM, our miniature and extra small ball bearings require little maintenance and are ideal for machines such as pulleys, wheel hubs, conveyor rollers, etc.